Designed for resorts, local municipalities, oil platforms and more.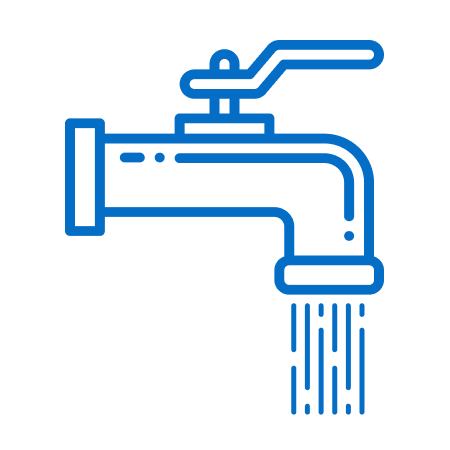 Titan system can produce 62,000 - 750,000 Gallons Per Day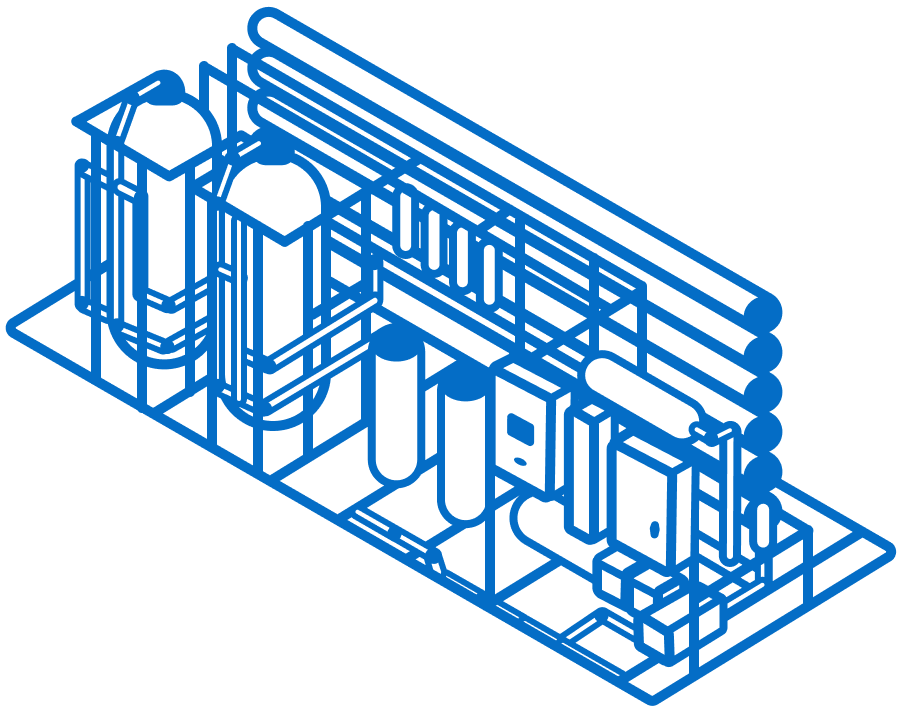 Designed for convenient installation with our skid mounted, pre-plumbed, pre-wired system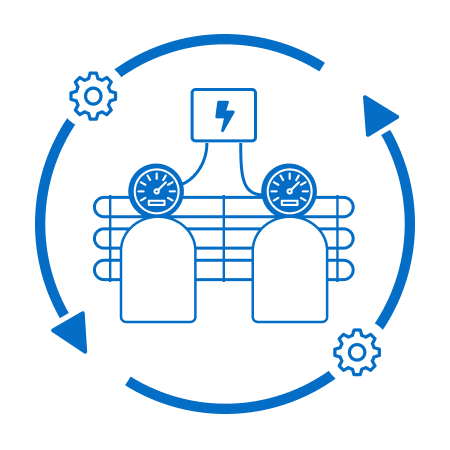 State-of-the-art PLC based controller for easy monitoring and controlling
The Titan Series is admired worldwide for its reliability, design and low maintenance. The Titan Series is completely customizable and configurable to fit a wide range of applications. Add a next generation V5 HMI/PLC Touch Screen Controller, Energy Recovery, fully automated media filtration, fully automated pressure control, and massive high-capacity membranes; these custom systems are a special breed of Watermakers, built and tailored to your unique specifications.
GPD 62,000 - 750,000+ | Power 41.01 - 104.40 KW | VAC 208-240 / 380 / 480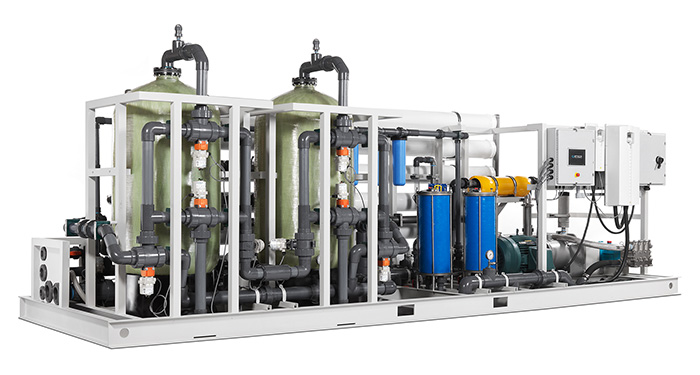 OUR NEPTUNE+ OG PRODUCES 3,400 TO 10,000 GALLONS PER DAY