DTS+Mobile
Portable Spot-free water system.
Provides spot-free water from your municipal or dockside source
Spot-free rinse eliminates chamoising, saves time, and reduces maintenance
100% sealed electrical plug and large wheels for easy mobility
The FCI DTS+MOBILE is a compact, portable water purifying system for your dockside or municipal source. The result is pure fresh spot-free wash-down water, perfect for a spot-free shine.
DTS+Mobile Specs
Electrical Requirements
VAC

120 / 240

HZ

50 / 60

Phase

1
DOWNLOAD SPEC SHEET
Overview
The FCI DTS+ (Dockside Treatment System) has been providing spot-free water solutions for decades.
The DTS+Mobile now provides boaters with a mobile, spot-free solution from a dockside or municipal source. Simply attach your water supply hose for purified spot-free water for rinsing. The DTS+Mobile system removes up to 99% of total dissolved solids (TDS), purifying water, and leads to a spot-free shine. The DTS+Mobile puts an end to tedious, time-consuming maintenance. Extend the life of your vessel's paint and wax finishes, and spend less time wiping down, polishing, and applying the compound. Dark-colored hulls, no problem. Eliminate pitting and water spot etching, and make quick work of eisenglass, motor, galleys, and metal work. With zero hard water buildup, maintaining your rods and reels, appliances, and interior details (bathroom and galley fixtures) is a breeze. The purified water can also be used to fill your freshwater tank. No more cleaning the ice-maker, and do away with on-board bottled water. The cost and time-saving implications are endless. FCI Watermakers, your reliable water source for over 30 years.
SAFETY FIRST: What other pieces of equipment do you use that does not have an off switch? We couldn't think of one either. At FCI, we feel any properly engineered electrical machine operating in and around water should have a way to turn it off. Your safety demands it.
WATER CONSERVATION: DTS+Mobile is designed to recover as much as 90% of the feed water. The result is cost-saving, and more importantly, the conservation of our water resources.
LOWER OPERATIONAL COSTS: With the Auto-flow Shut-off feature the unit will have a significant reduction in operating cost by preserving the unit's pre-filter and membranes which allows them to last longer. Less maintenance and cost equates to huge operational savings.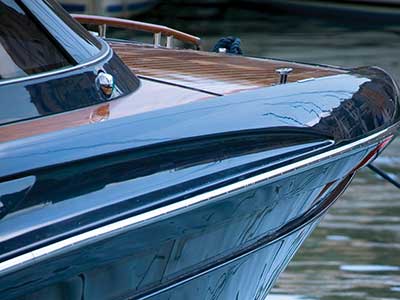 Spot-free rinse means no swirl marks, etching or scratching.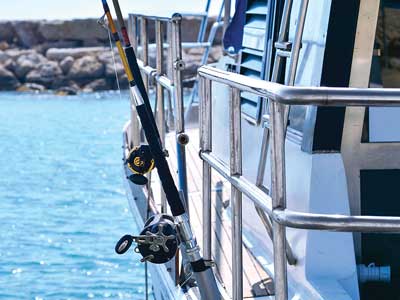 No more chamois-drying windows, rails, and hard-to-reach areas.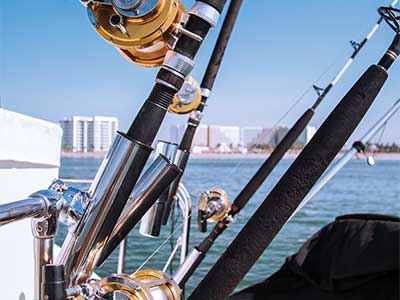 Eliminate hard water build-up on your gear, galley and appliances.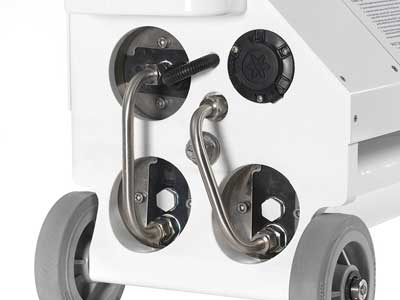 100% sealed electrical plug, and large wheels for easy mobility.
Key Features
Produces spot-free rinse, no need to wipe
No chamoising saves time and money, and puts an end to scratches and swirl marks.
No hard water buildup, eliminates scaling, stains, pitting and etching
Helps maintain paint, aluminum, chrome, and glass, leaving zero water spots
No need for water storage tanks. Simply attach your feed water hose.
Weighs up to 20% less than alternative units
Intelligent control system with service indicator
Convenient On/Off touch switch for your safety
100% sealed electrical plug with watertight cap
Produces pure drinking water, eliminating the need for on-board bottled water